---
Southboro Kennels Rules & Regulations
in Southborough, Massachusetts
---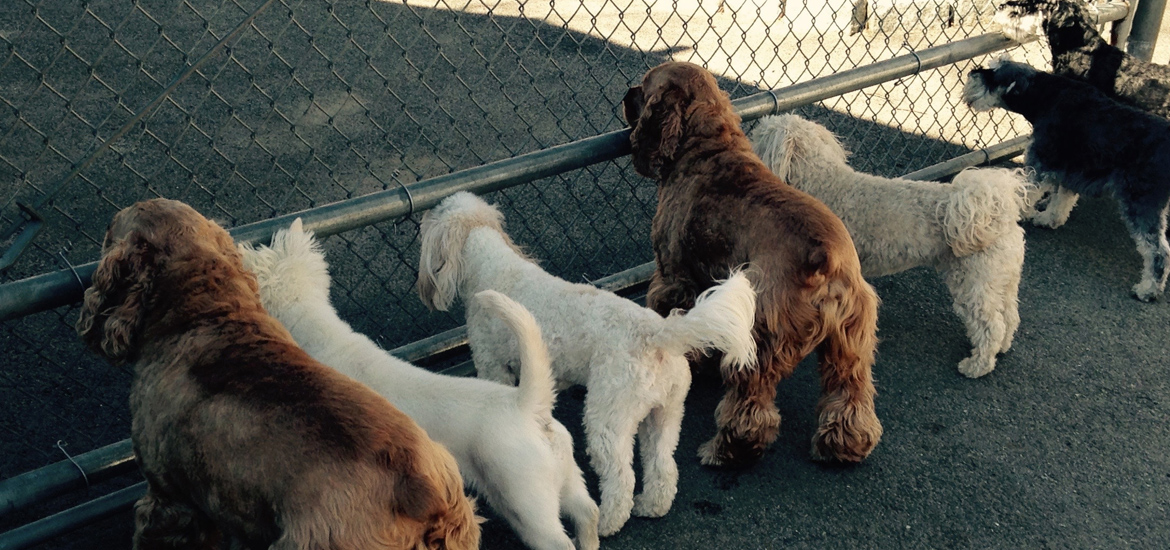 ---
The kind, gentle, and caring staff at Southboro Kennels is very conscientious of your pets health. We guarantee to treat your family member like they are one of our own.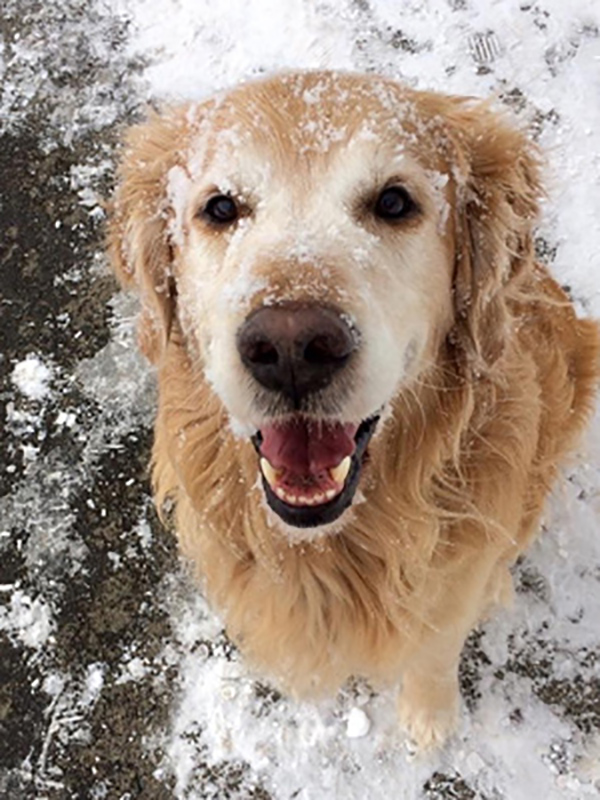 WHAT YOU SHOULD KNOW WHEN BOARDING YOUR PET AT SOUTHBORO KENNELS:
All dogs should be leashed and all cats should be in carriers when entering the kennel. All pets must be up to date on their vaccinations. Proof of vaccinations must be presented at time of boarding. Kennel cough vaccine is required. We will not be responsible for any toys or bedding left with your pet. Bedding may be disposed of if soiled. Toys often are misplaced so please limit the number of toys to two or three. Please advise kennel personnel of any behavioral habits of your dog such as digging, climbing, destructive, or aggressive behavior. Cancellation must be made at 48 hours in advance. During the summer months, a two-week notice is advised. Last minute cancellations or "no shows" may result in the owner being charged for scheduled boarding. Payment is due when animals are picked up. We do not accept credit cards. It is best to schedule boarding dates well in advance. We tend to fill up quickly during the summer months, holidays, and school vacations.
Contact our pet boarding facility in Southborough Massachusetts to learn more about our services.
"Nice place, nice people, indoor/outdoor runs, outdoor play available. Rates are competitive. I have used them several times for 2-4 day stays. My dogs have
always been in good health and good spirits when I pick them up. Beds and toys have also come home in good condition."
— John C.
Maynard, MA