---
Pet Boarding Rates in
Southborough, Massachusetts
---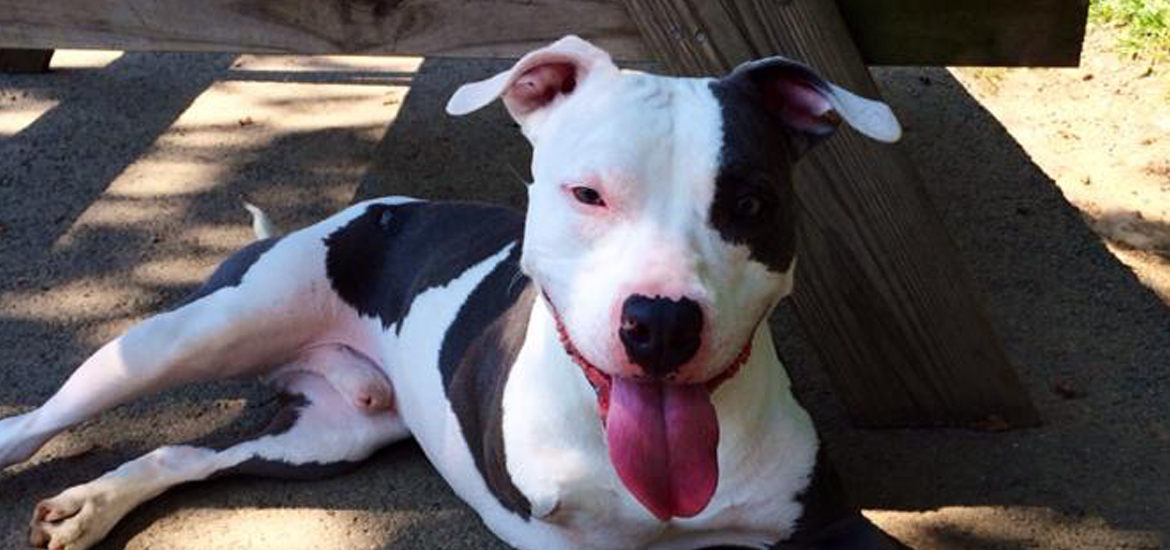 ---
One Dog: $55 per day
Two Dogs Together: $90 per day (same pen)
Three Dogs Together: $120 per day (same pen)
(comes with two, group or individual playtimes)
One Cat: $35 per day
Two Cats Together: $50 per day (same pen)
Three Cats Together: $70 per day (comes with two joined pens)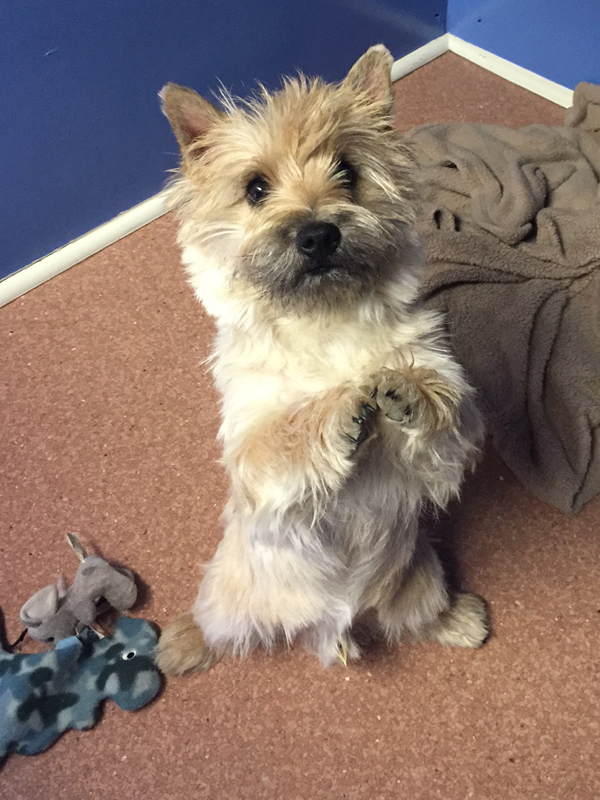 INDIVIDUAL OR GROUP PLAYTIME
There is no additional charge for playtimes. Two, individual or group playtimes, are included with your pet's stay. We have a very spacious yard, where we are happy to throw a ball for your dog, or to simply provide extra love and belly rubs.
BATHS
Southboro kennels is happy to give your dog a bath before he or she goes home. We do not provide full grooming services, which may be required if your dogs coats is extra long or heavily matted. Please inquire upon drop-off for exact rate quotes.
APPROXIMATE BATH RATES:
Small & Medium Dogs: $25–$35
Large Dogs: $40–$60
DAY CARE:
1 Dog- $35
2 Dogs- $60
3 Dogs -$80
(comes with two, group or individual playtimes)
MEDICATION:
Insulin: $5/shot
More than one eye drop: $5/day
More than 3 pills: $5/day
Contact our pet boarding facility in Southborough Massachusetts to learn more about our services.
"Southborough Kennels is wonderful!: We love our two goldens so much, we hate to be away from them. However, when we do have to leave them,
SOUTHBOROUGH KENNELS is the only facility we will trust them to. Amber and Ginger are so happy to go visit their "second home"! Each time we pick them up, they are happy and healthy as usual . This was not the case at the other places we had tried. Lastly, we will cancel a vacation if Southborough
Kennels is not available to them…that's how much we love our dogs and how much we trust Southborough Kennels."
— Happy Family of Amber & Ginger